Archive for January, 2023...
Saturday, January 28th, 2023
RECAP:
We had another precipitation free ride to our 9th Polar Bear destination. 25 members arrived at Kim and Don,s home for check-in. There were 20 riders, 3 passengers and 2 arrived by car.
Kim and Don, we all would like to thank you for hosting a polar bear event once again and for the delicious breakfast buffet.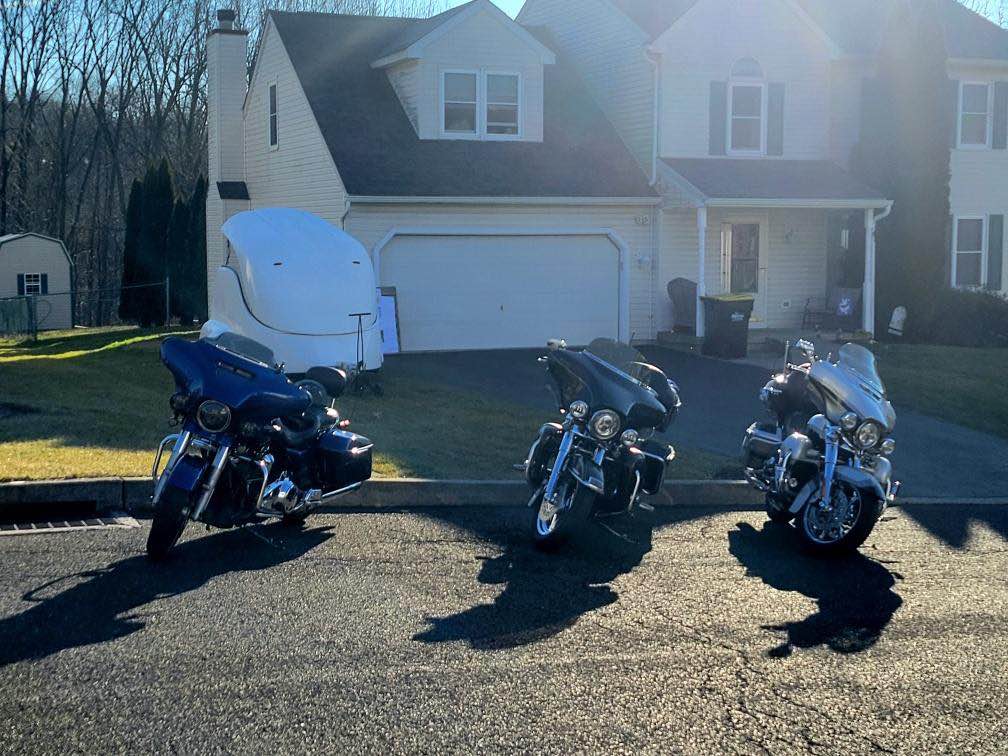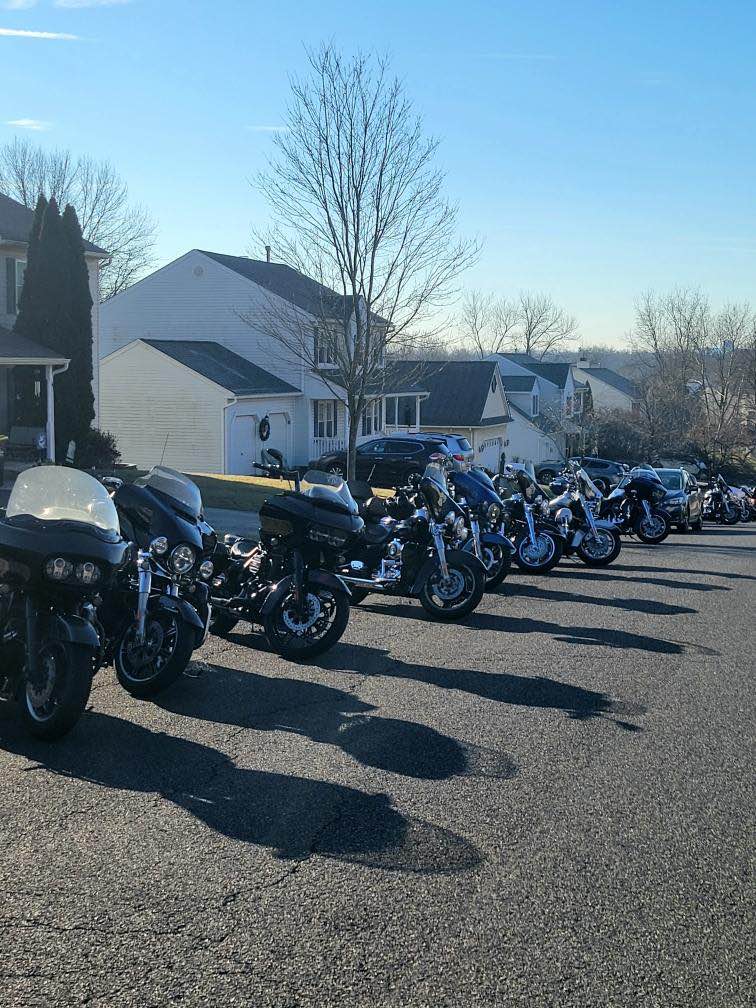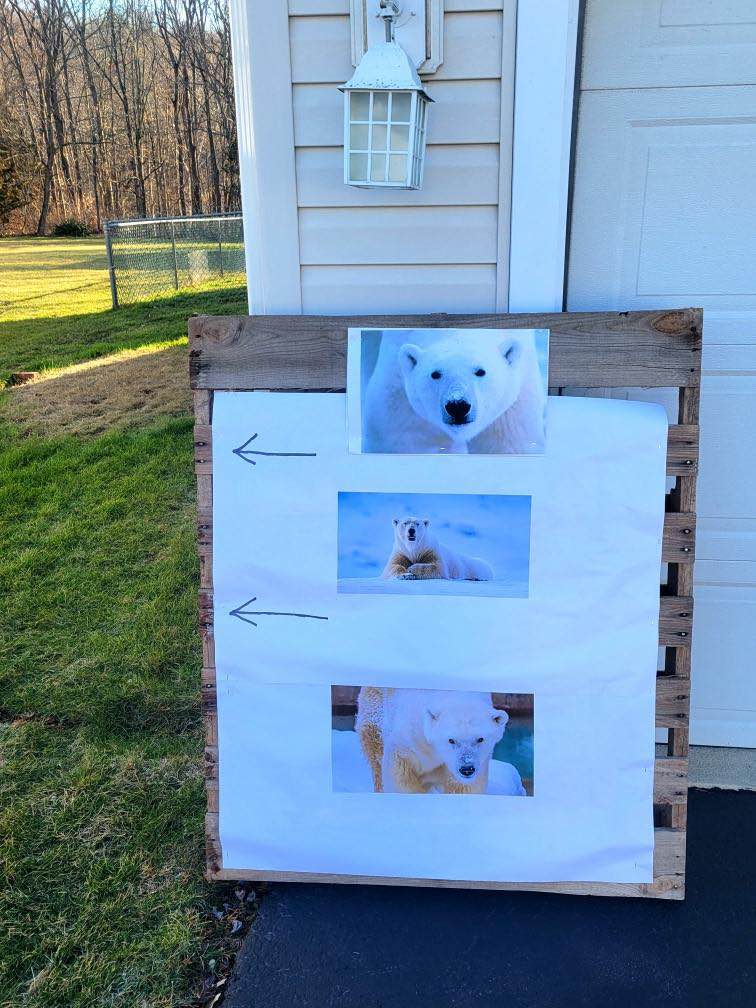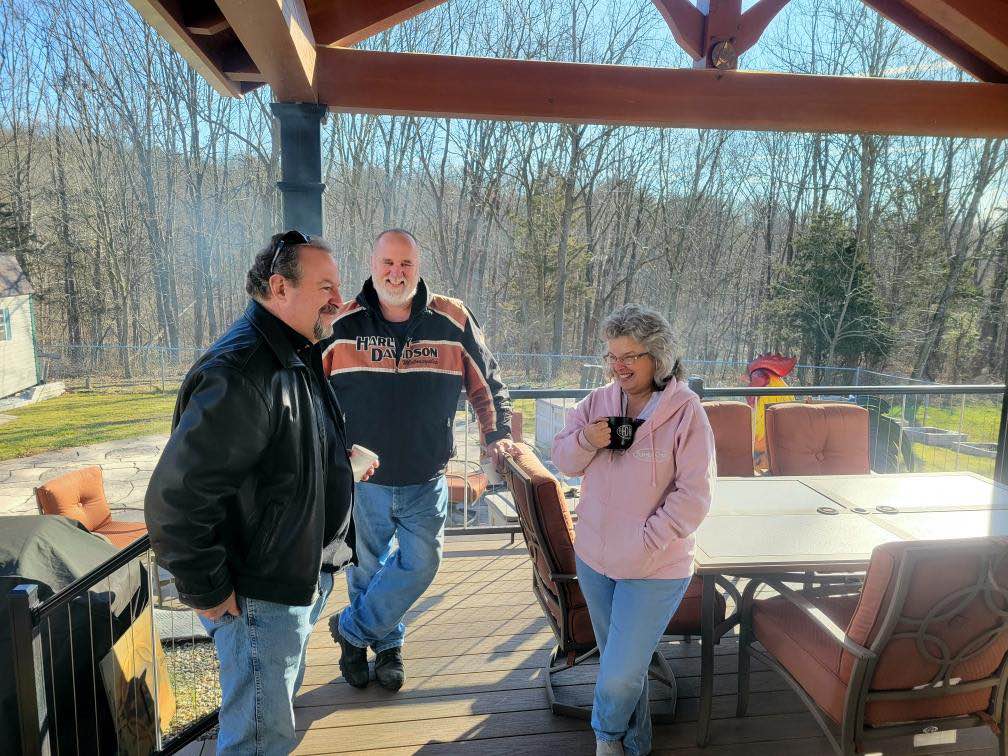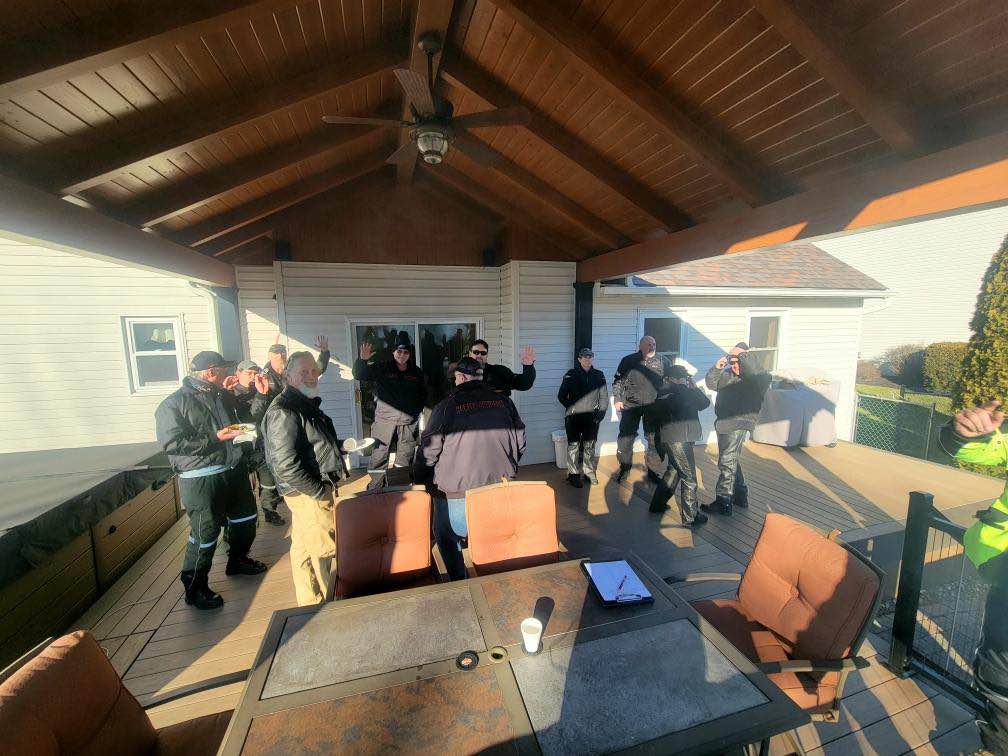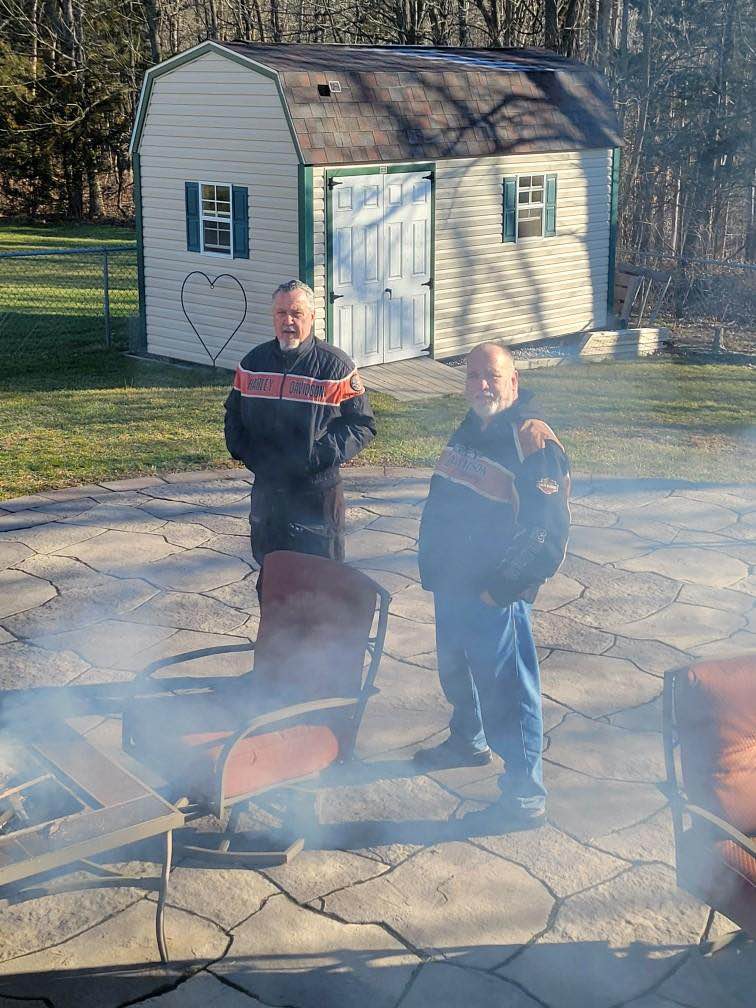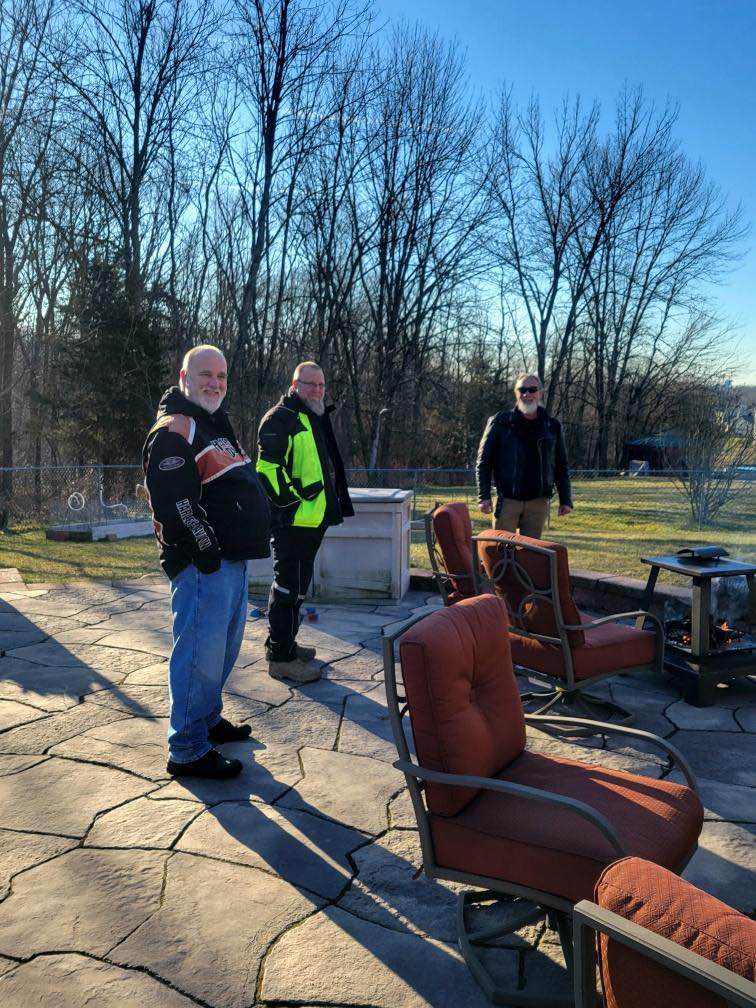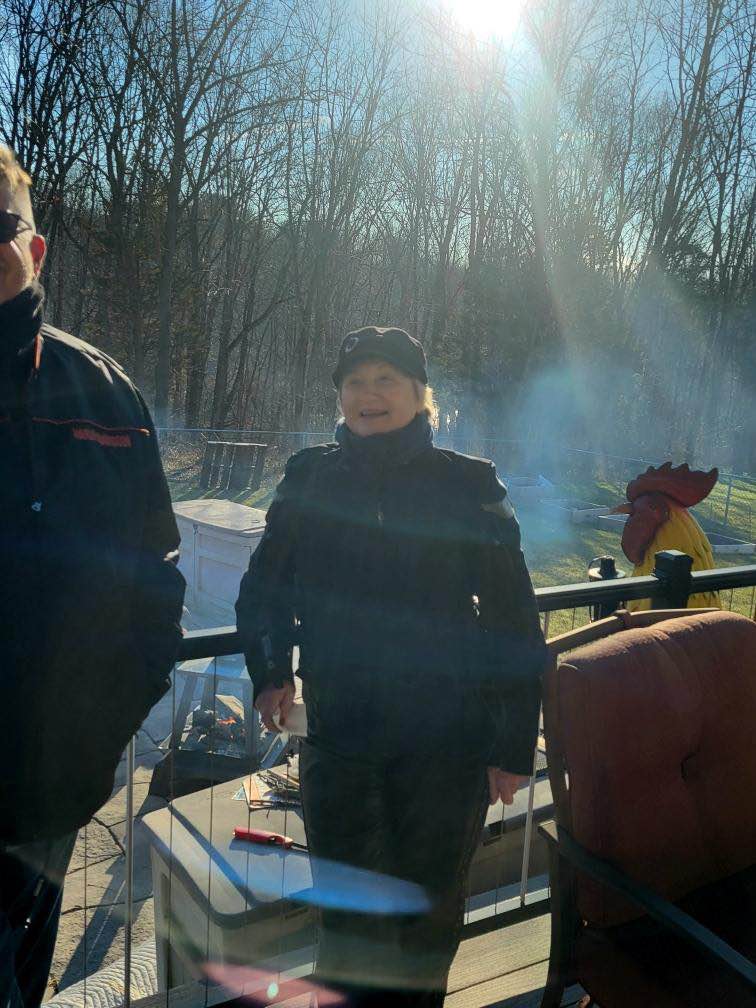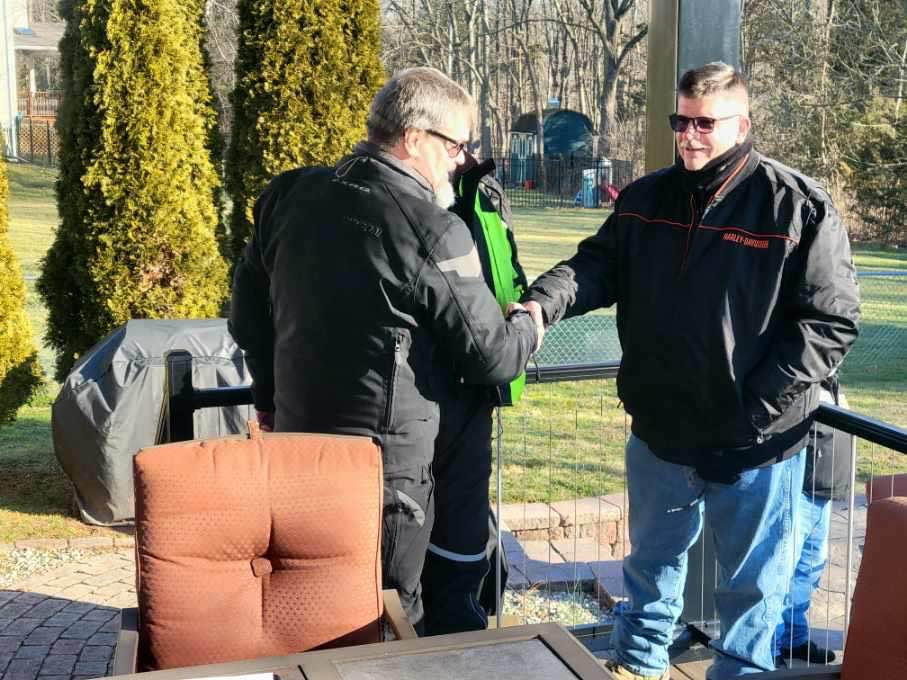 The next Polar Bear event and destination is Saturday, Feb 4th at Fitzwater Station. Sign-in time is
12- 1PM
. The forecast as of now will be mostly sunny with a high of 22 degrees. The 22 degrees will make the ride feel like polar bear weather but, the sunny skies will make it another good day for a ride.
IMPORTANT INFO:
There are 4 people with perfect attendance.
A special Thanks goes out to Todd for capturing all the happy faces.
Hope to see you at the destination.
George M and Todd R