Saturday, January 14th, 2023
Sent from my Verizon, Samsung Galaxy smartphone
RECAP:
The ride was truly a Polar Bear weather type of ride. It was cold, damp and windy. But that didn't stop a total of 27 members to arrive at Suburban Brewing Co for check-in. There were 24 riders and 3 passengers.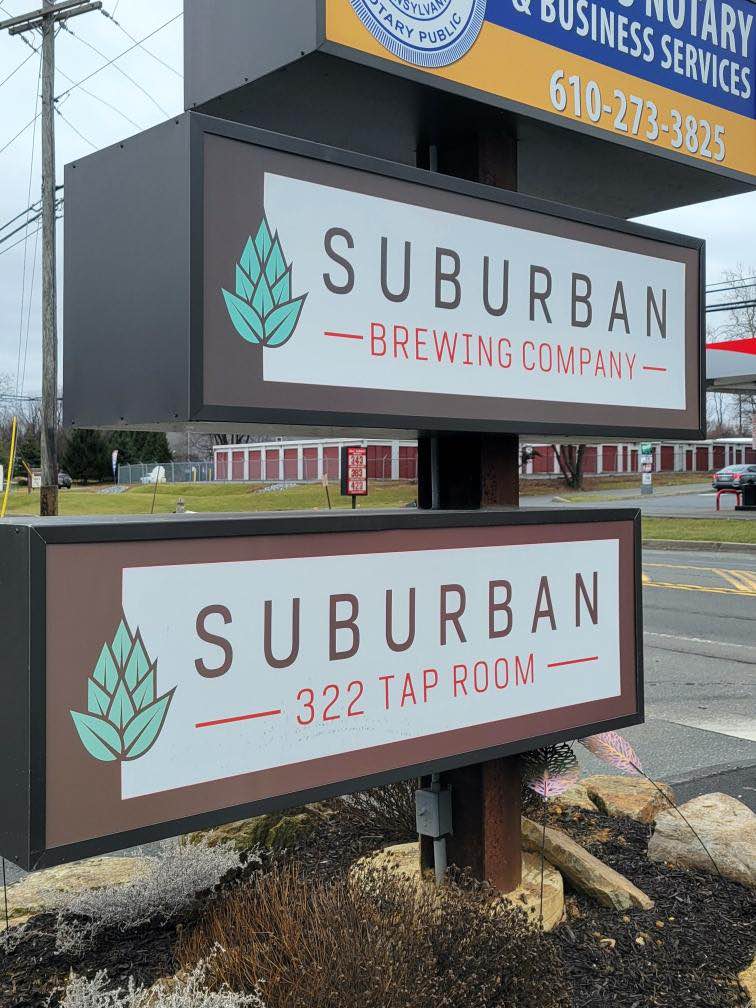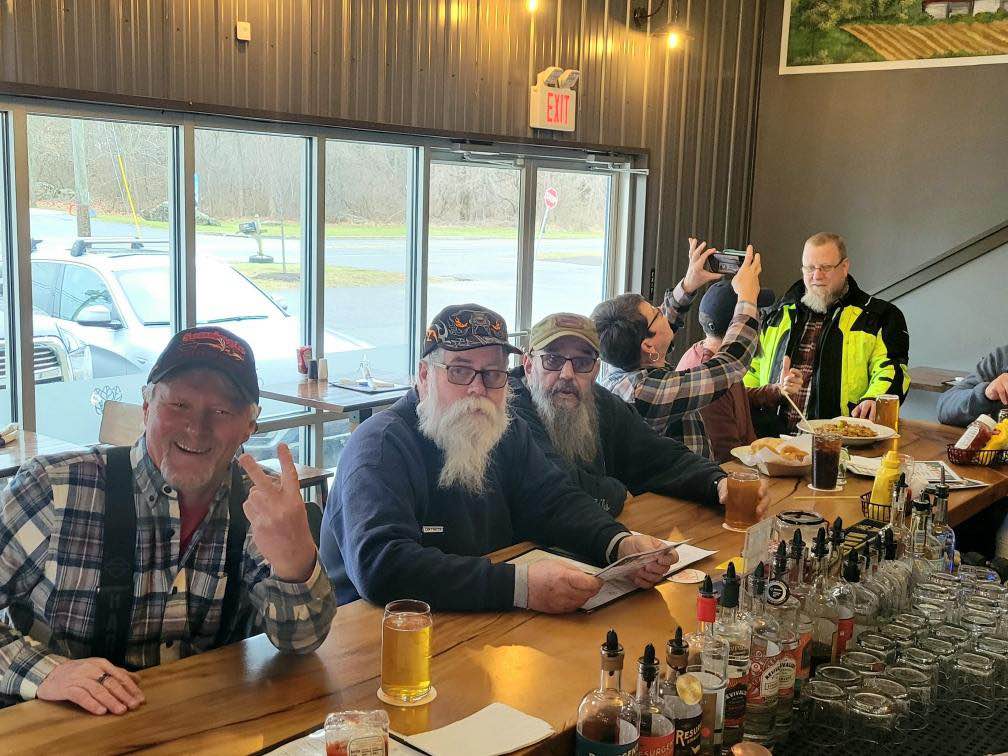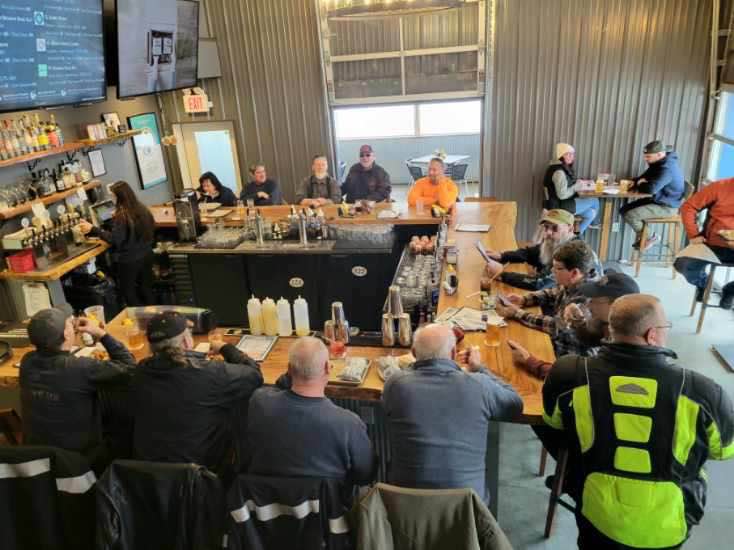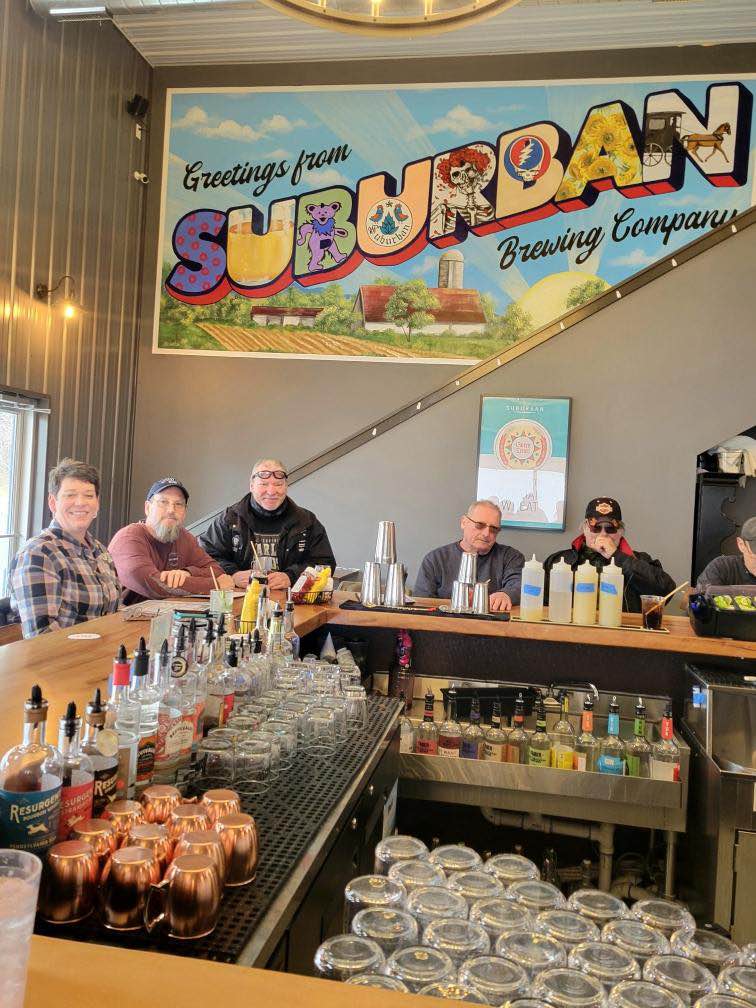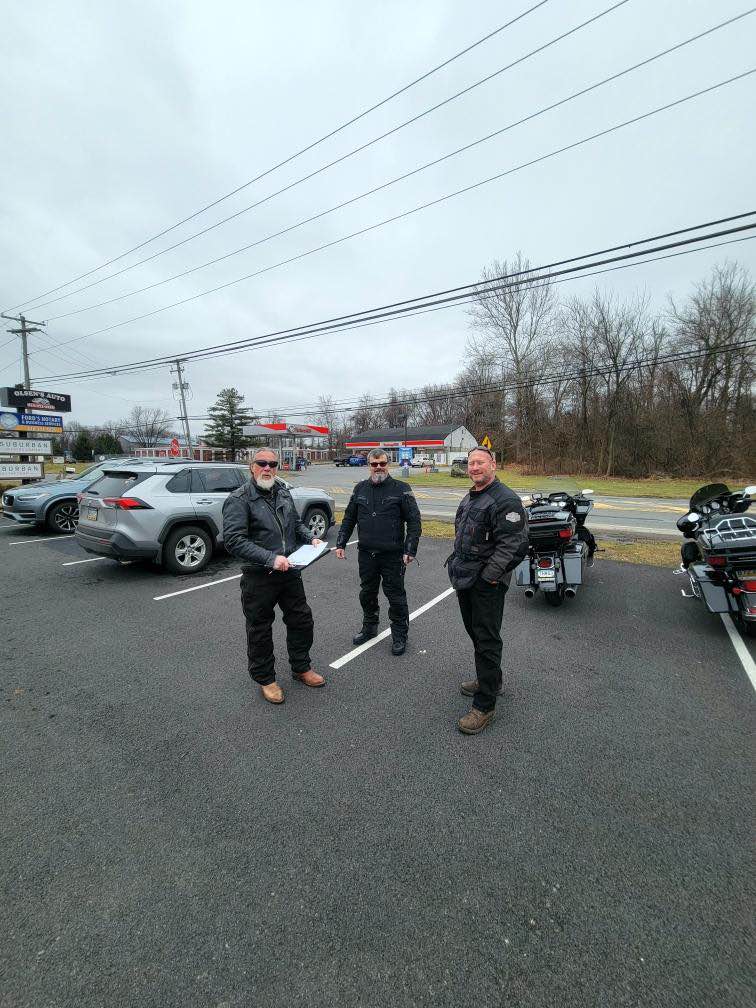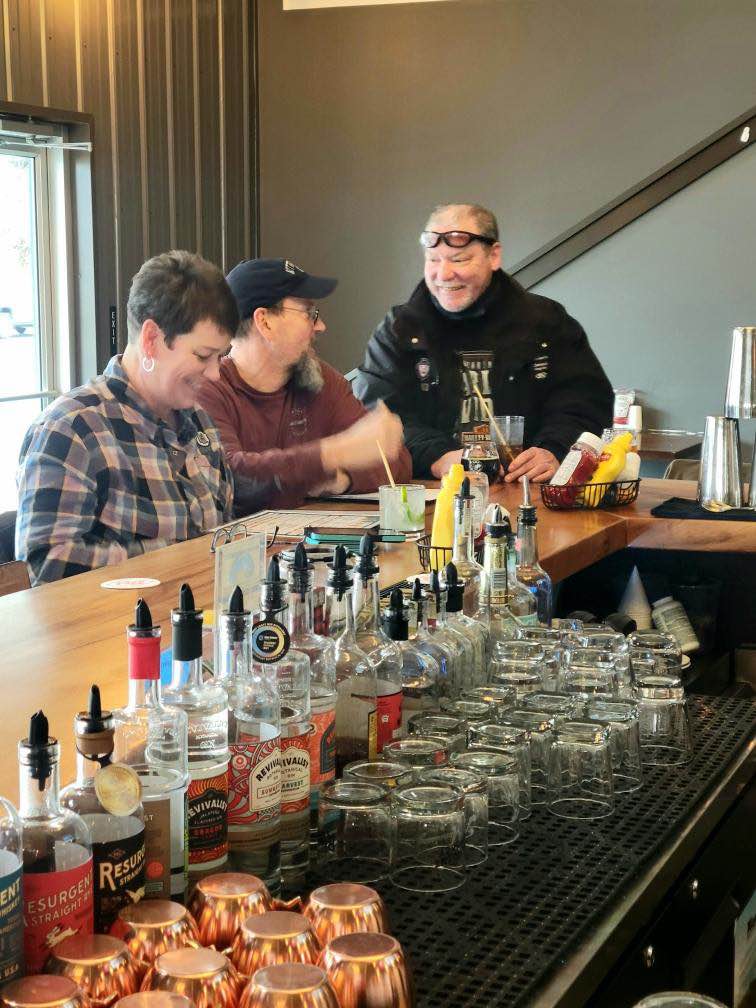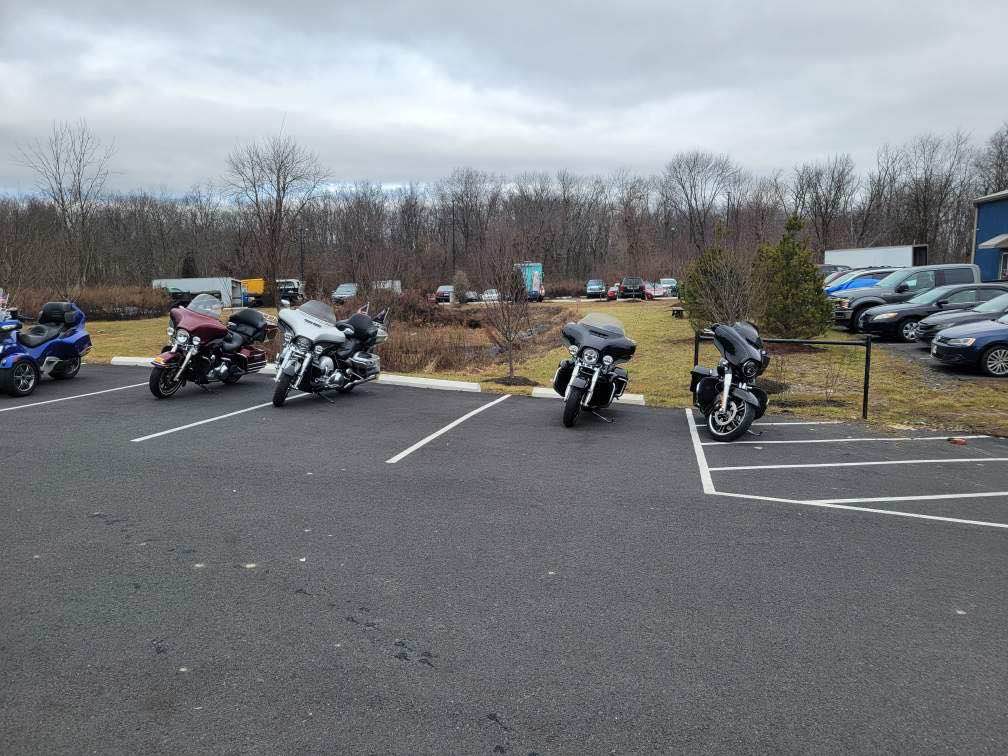 The next Polar Bear event and destination is Saturday, Jan 28th at Kim and Don's home for breakfast. Sign-in time is 9:00
– 10:00AM
. The forecast as of now will be sunshine with a high of 35 degrees. We just keep getting great weather for great riding.
IMPORTANT INFO:
There are 4 people with perfect attendance.
Hope to see you at the destination.
George M and Todd R