Archive for September, 2021...
Saturday, September 25th, 2021
Great day for a ride. There were 10 bikes, 4 passengers, and one rider went direct.
Road Capt, Scott
Saturday, September 18th, 2021
We had 12 people ride from the dealership and 4 people meet us at Scooters for a good lunch and a good time.  Weather was perfect for riding.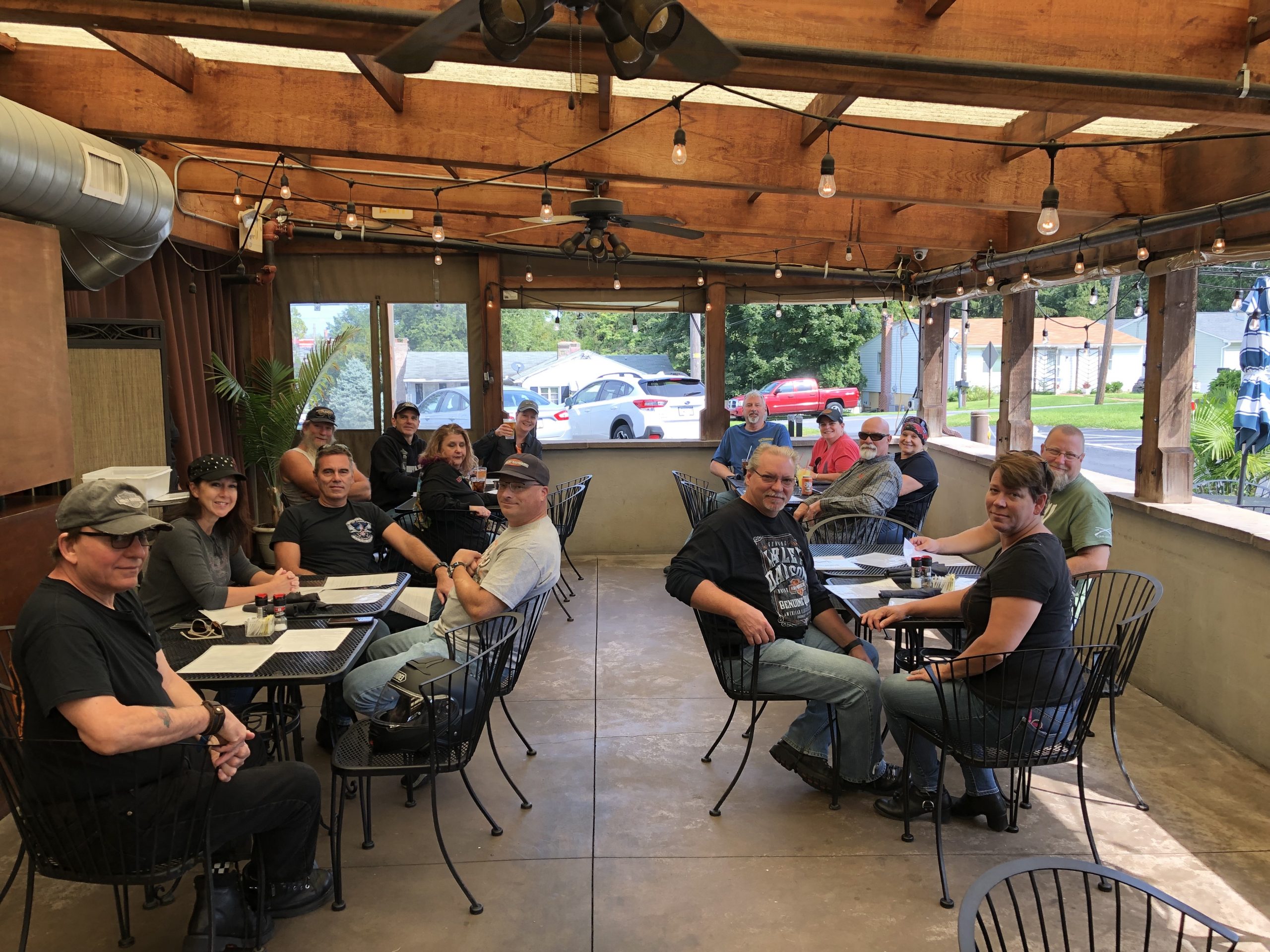 Thursday, September 9th, 2021
We had a nice backroads ride to wertz ice cream.  6 bikes and 10 people rode from the dealership; 3 bikes and 6 people met us at the location.   The rain held off and there was a nice breeze.   Angie Hummel was the winner of the gift card.
It's been a great riding season, hard to believe there are only a few WWW rides left for 2021