Hello Fellow Polar Bear,
RECAP:
The ride had a few snow flurries on the way to our 6th Polar Bear destination. I hope snow is not going to be a common theme. A total of 28 members arrived at Victory Brewing Co for check-in. There were 23 riders, 3 passengers and 2 people joined us by car.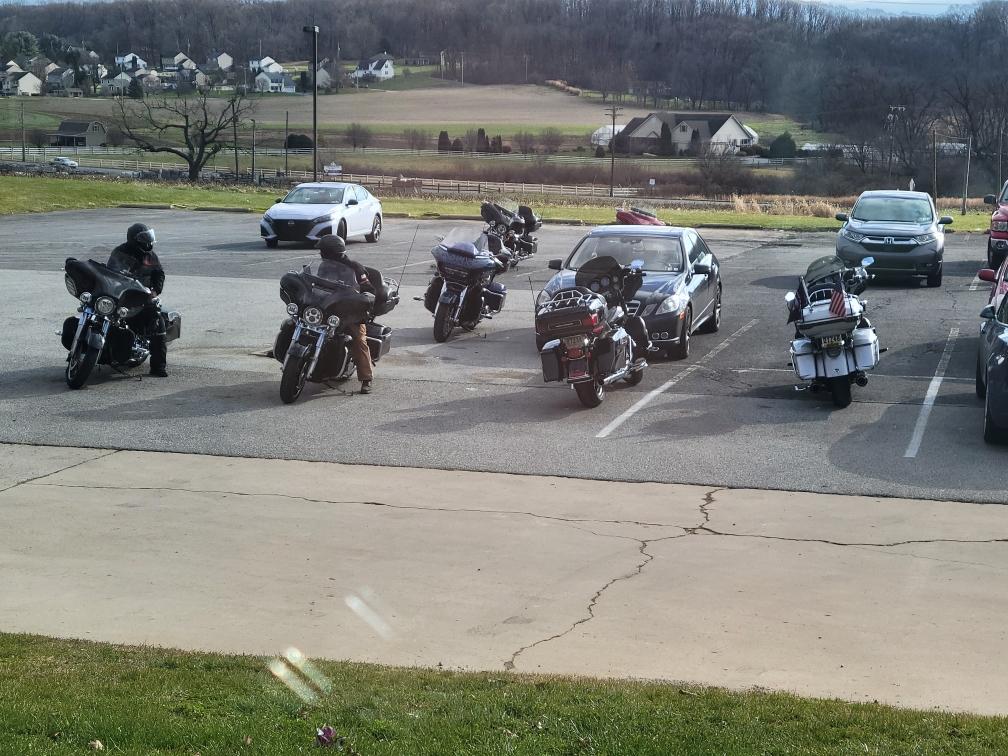 This next picture, check out what is displayed on the TV screen.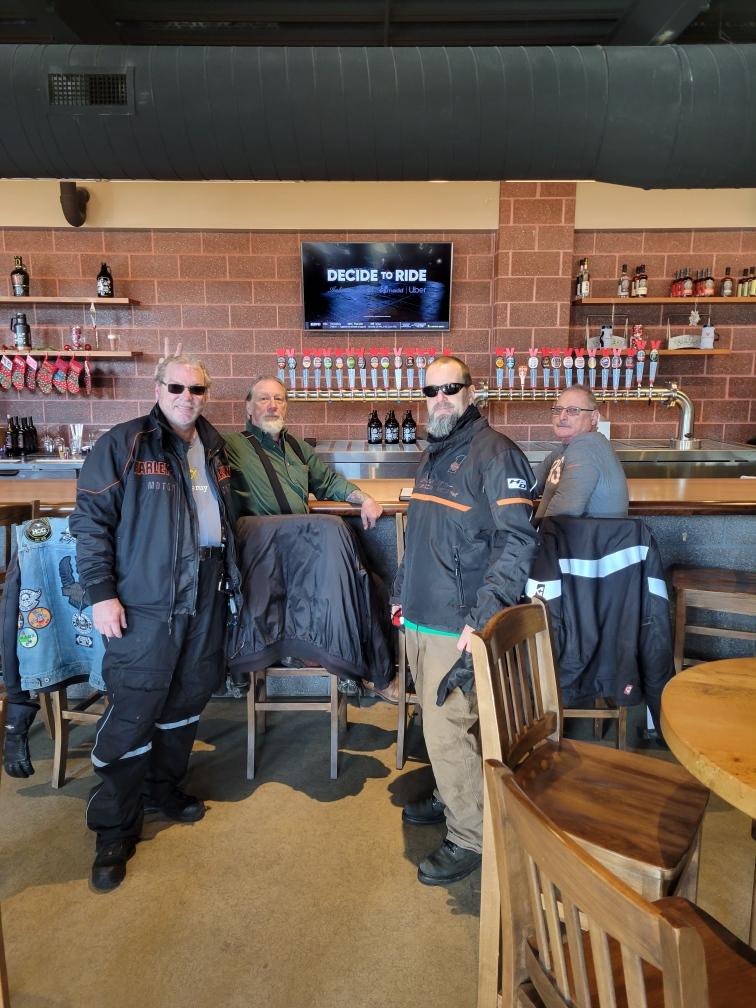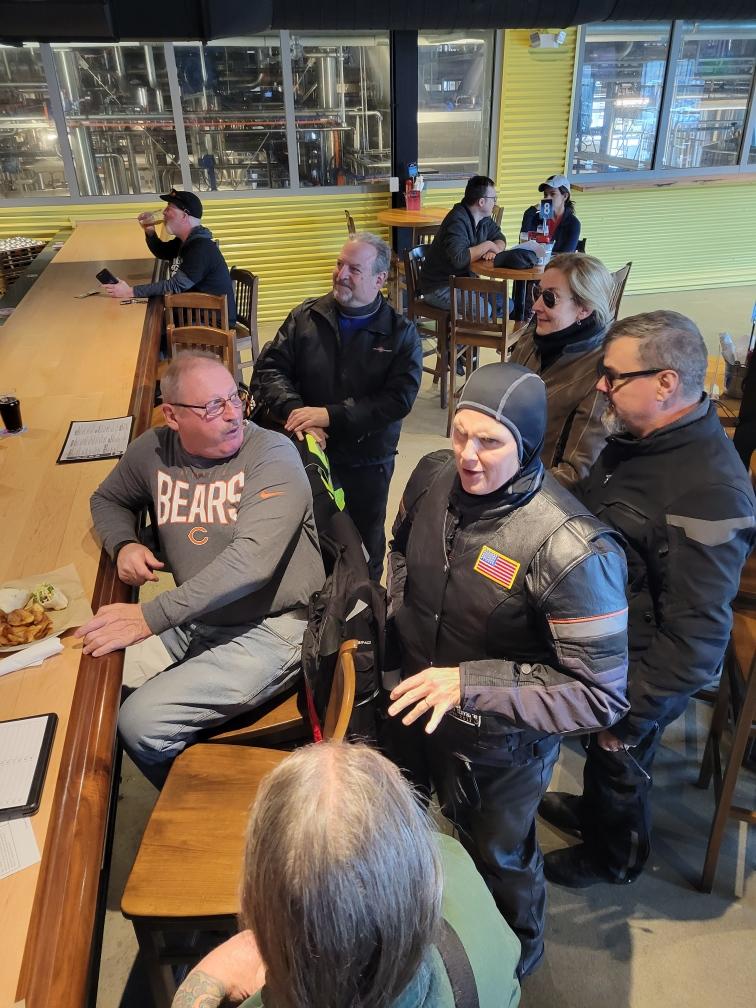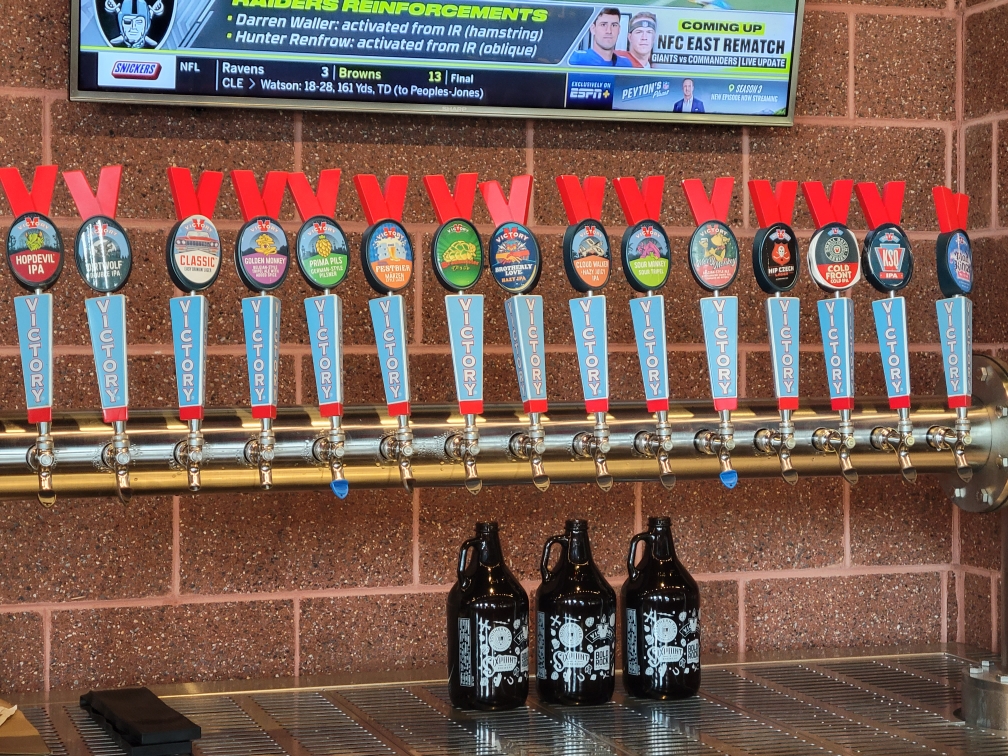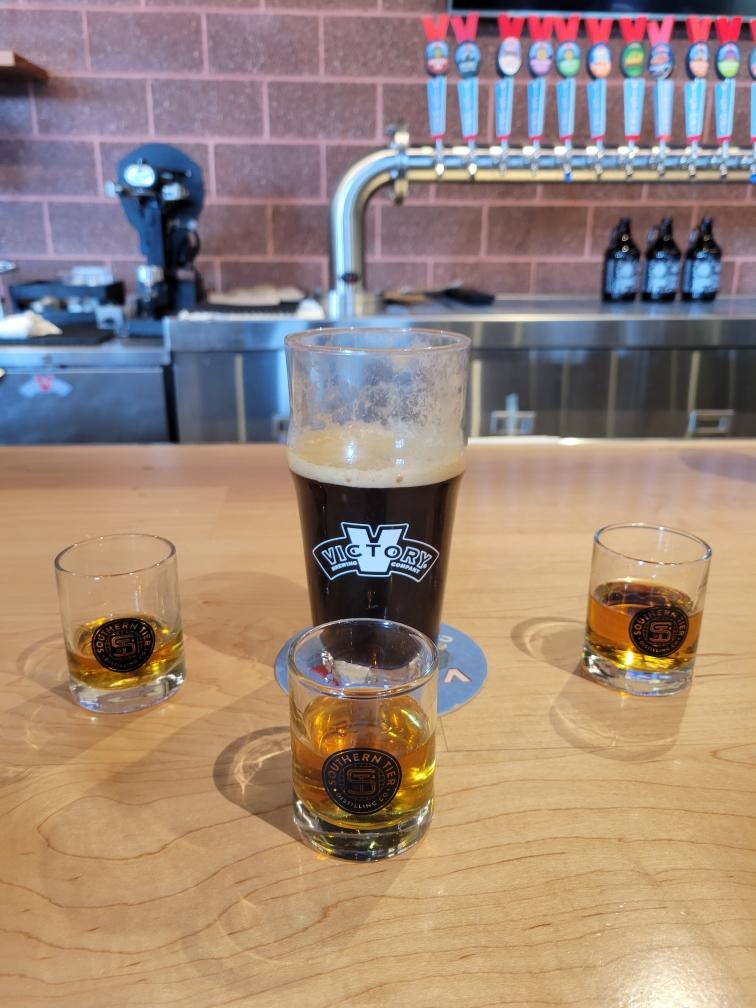 The next Polar Bear event and destination is
Sunday
, Jan

1st
at Deb and Dave Weik's. Sign-in time is 9 – 10AM. The forecast as of now is overcast with rain showers at times and a high of 52 degrees. But that prediction is a longways off. The day could be sunny and 60 degrees. It could…..
IMPORTANT INFO:
Just incase anyone is interested, there are now 4 people with perfect attendance.
Hope to see yawl
at the destination
,
George M & Todd R