Hello Fellow Polar Bear,
We had another perfect day for a ride to our 11th Polar Bear destination. The sign-in sheet supports that. We had 29 members arrive at Wackers Roadhouse for check-in. There were 22 riders and 7

passengers.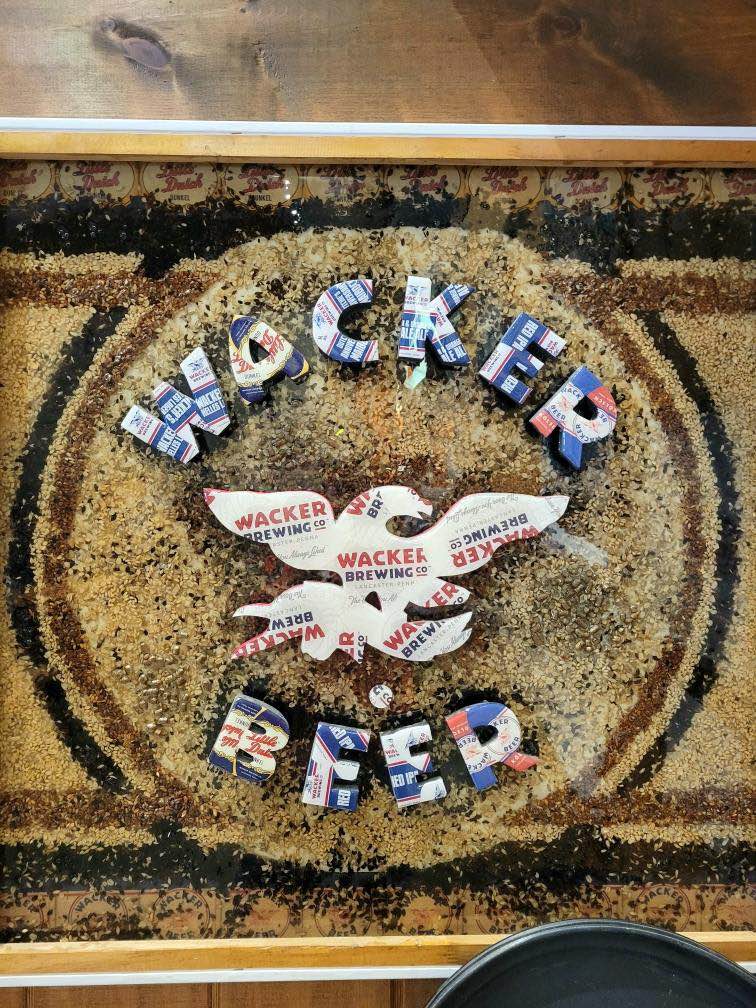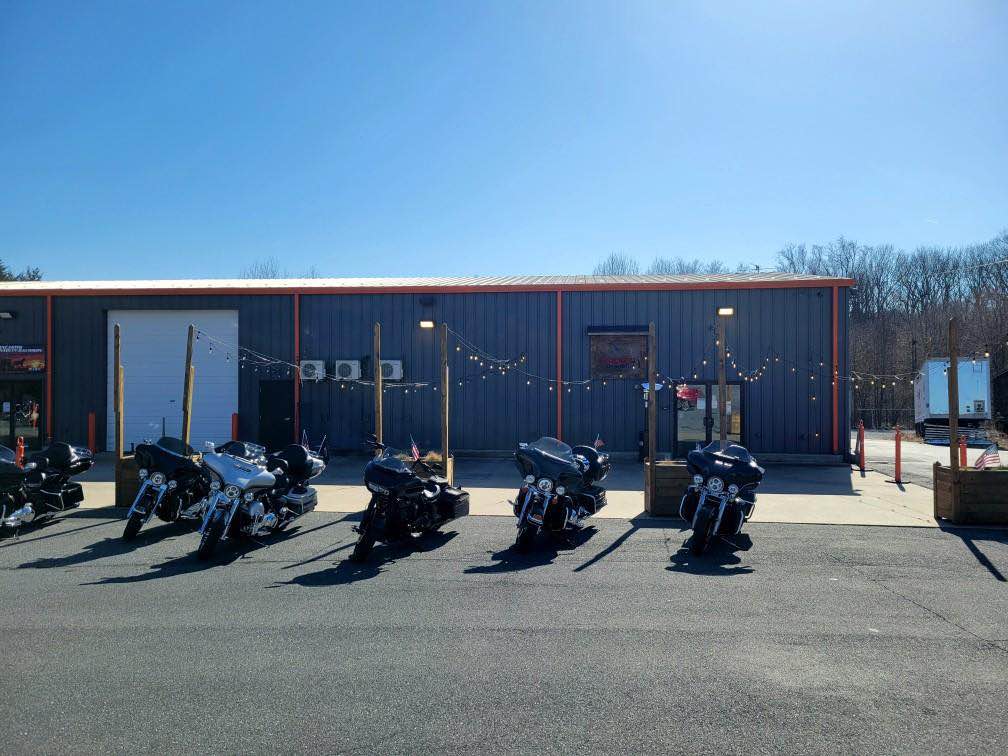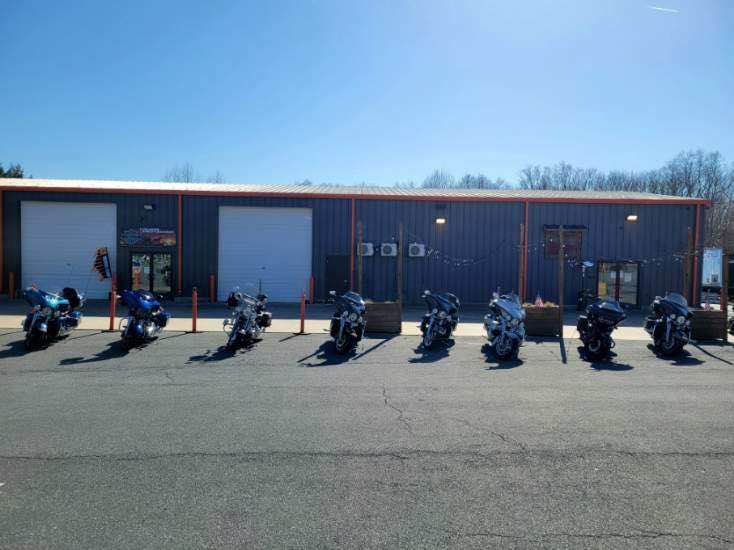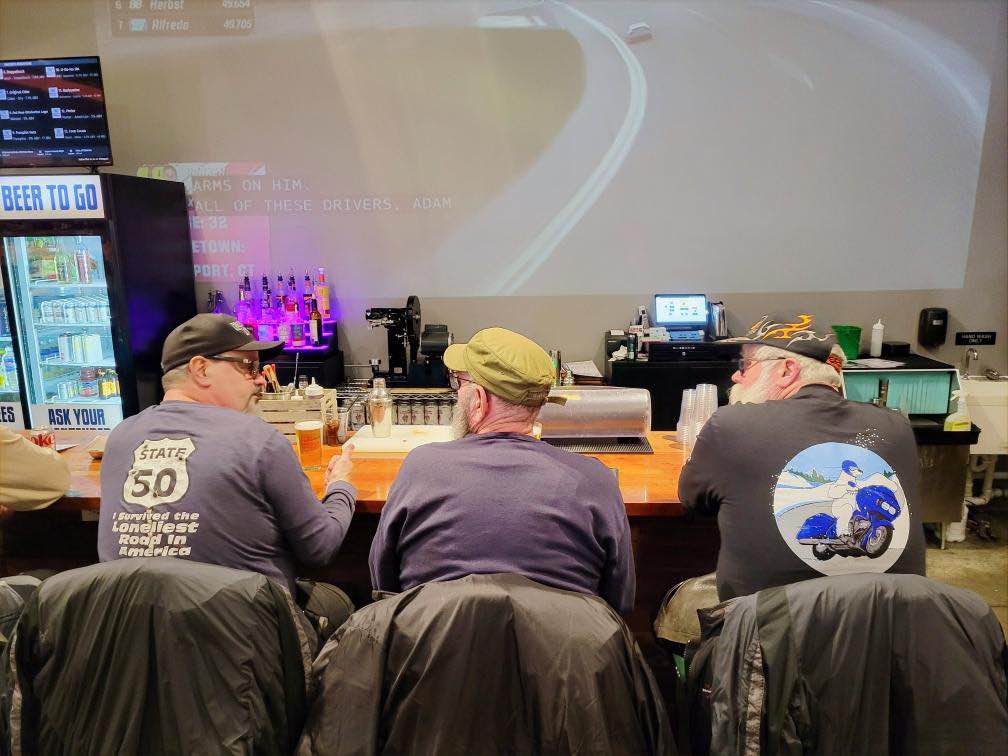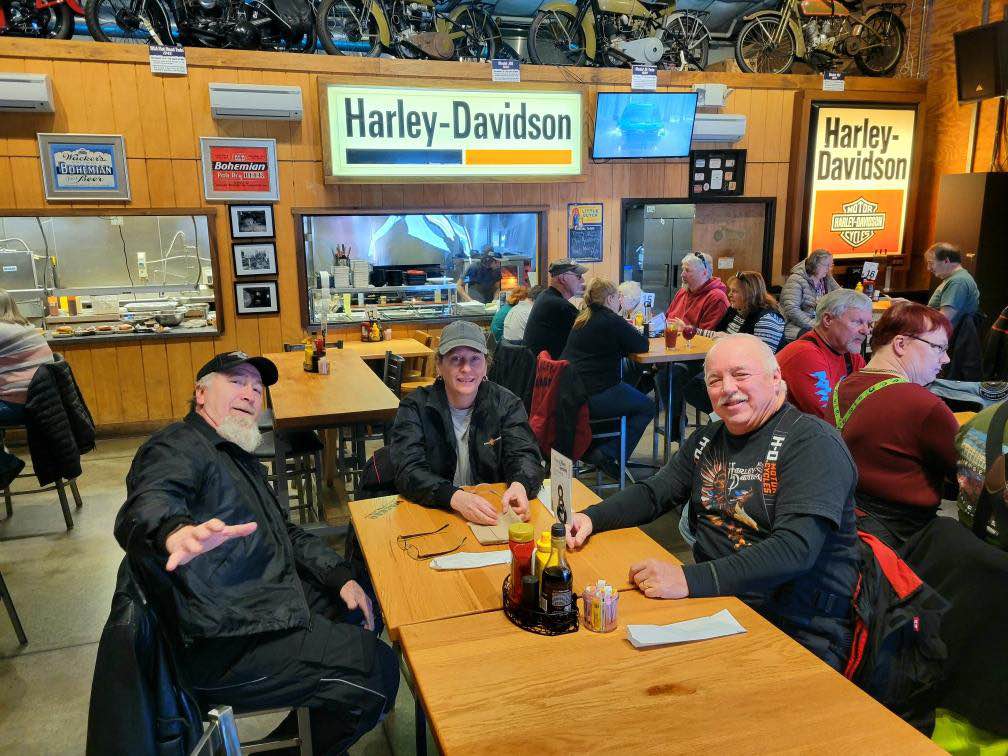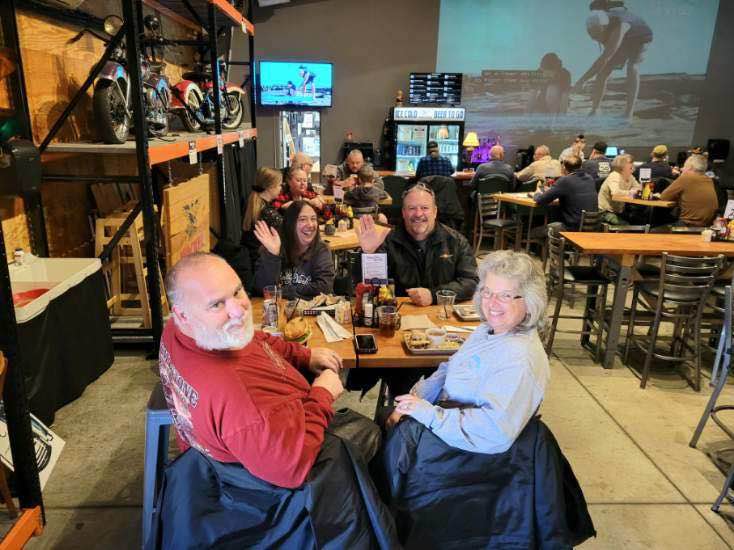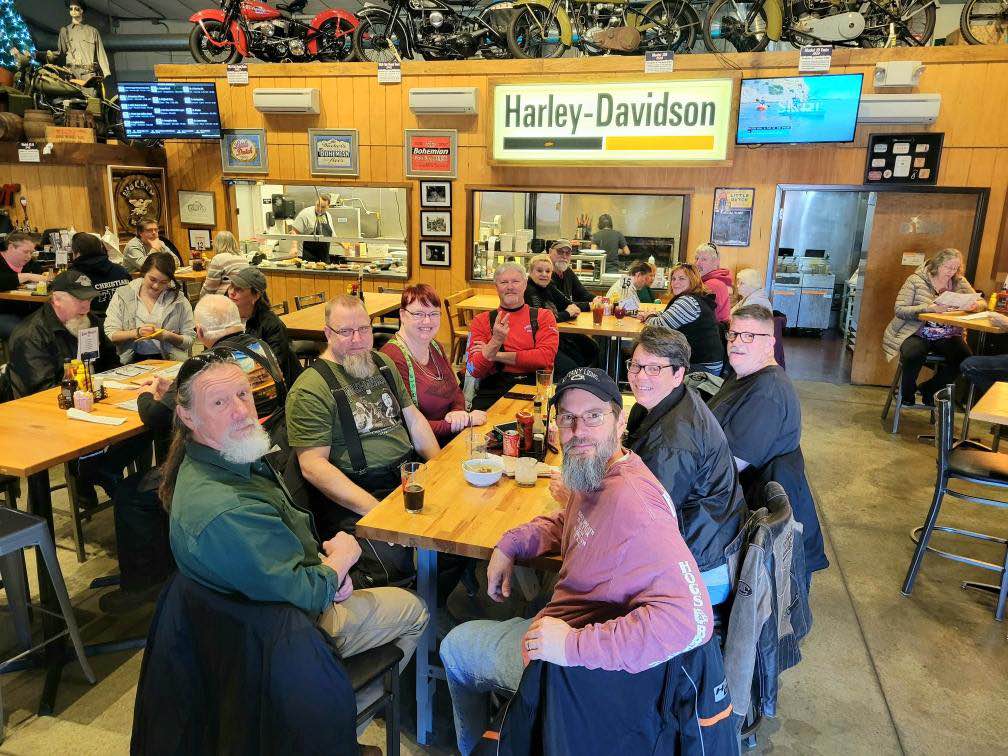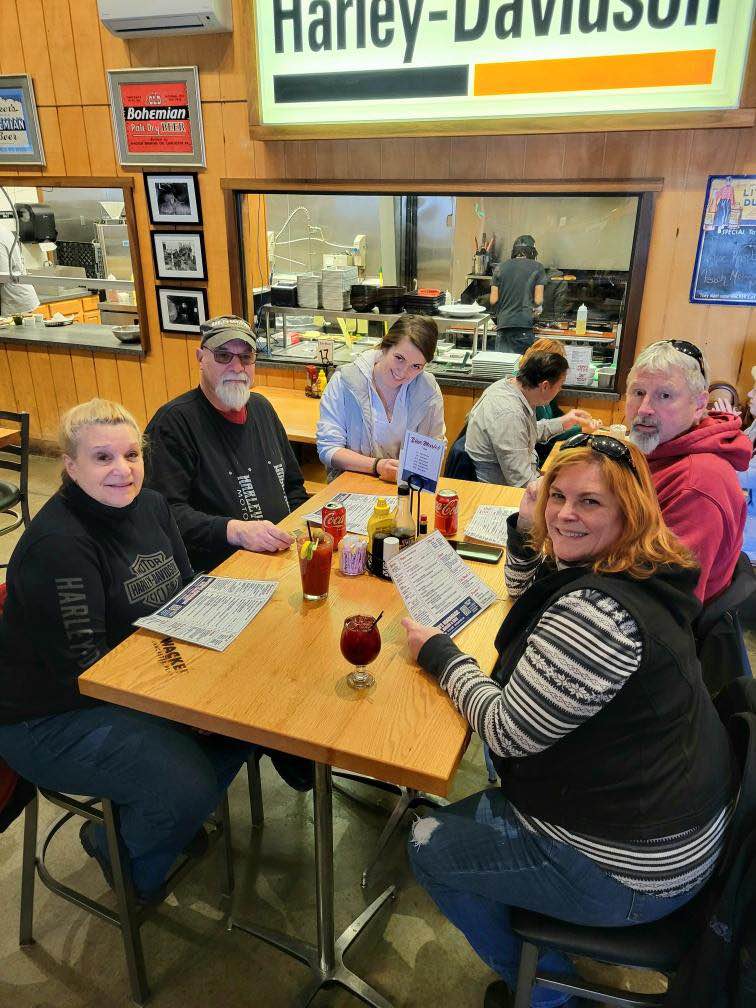 The next Polar Bear event and destination is Saturday, March 4th at the Penguin Hotel. Sign-in time is
11:30AM-12:30PM
. The forecast as of now will be mostly cloudy with rain and snow showers in the morning with a high of 47 degrees. I am sure that forecast will change. Phil only has one job to do so he better get to it and provide us with at least a just cloudy day.
There are 3 people with perfect attendance.
Hope to see you at the destination.